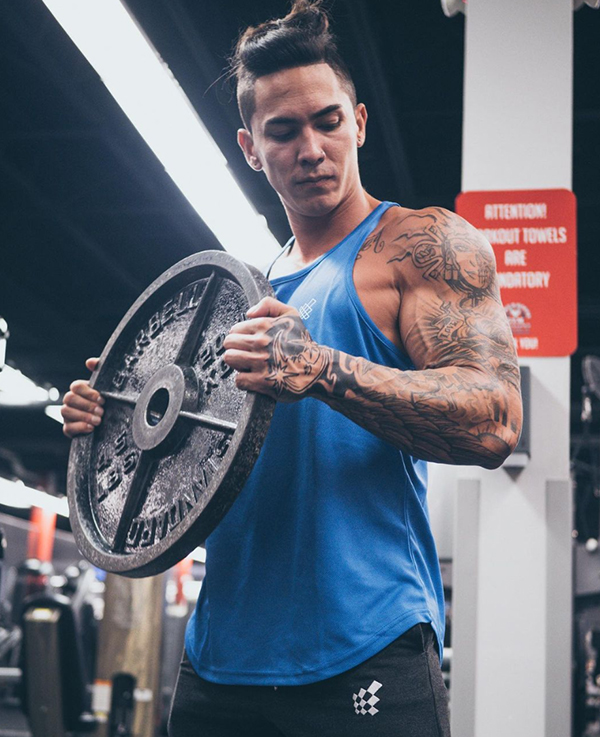 TYLER DING
Certified Personal Trainer
How long have you been training?
I have been training 7 years. Growing up, I played all sports. But as I entered high school, all of my focus was on baseball. I continued to play baseball at UT for 4 years while I got my exercise science degree.
What made you want to get into fitness coaching?
I got into fitness coaching because growing up my father kept me active, and as I got older, I always had trainers. This inspired me to become a trainer and help others reach their goals. I was always fascinated with the human body and how it can change with just minor adjustments.
What is a success or highlight in your fitness career that you're particularly proud of?
I am proud that my first three female clients lost 80 to 100 pounds each, and it wasn't just about the weight. I watched them turn into completely new, confident people who I know are still fit and active every day. They truly achieved life-changing results!
What are some things that you like to do in your spare time?
When I'm not training, I love watching sports, going for bike rides, going to the pool and the beach, and attending concerts.
If you had one piece of advice for a client who is transitioning to a new trainer and possibly deviating from their comfort levels, what would it be?
My advice to clients who are transitioning to a new trainer is to trust the process and be open-minded. There are so many different ways to be fit and achieve results. Part of being a successful trainer is being able to work with all fitness levels and overcoming adversity while achieving results.
TAKE CONTROL OF YOUR HEALTH
We'd love to invite you in for a FREE, no pressure and no obligation consultation. You'll see the gym, meet the trainer and they'll take you through a light workout to see if it's a good fit for you!