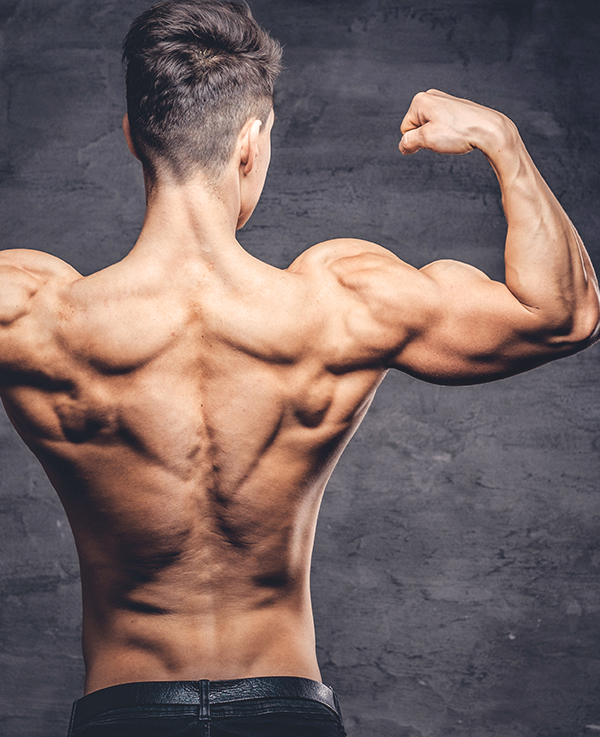 JD White
At-Home Personal Trainer
How long have you been training?
I've been training for 8 years but have been in the fitness arena my whole life.
What made you want to get into fitness coaching?
As a kid I was always active and enjoyed sports and was fascinated by the body
and how actions and activities can make your body change. I played 2 years at a
junior college for baseball then played 1 year at fau division 1 baseball. I wanted
to become a fitness coach because I fell in love with working out and the journey
it took for me.
What is a success or highlight in your fitness career that you're particularly
proud of?
I'm proud to have helped over 10 clients lose 50lbs plus and numerous
others gain muscle, meet fitness objectives and goals they have set in their lives,
clients get fit before their wedding day and many other fitness milestones. Also, I
just love helping people and helping them find their fitness.
What are some things that you like to do in your spare time?
In my spare time, I like to play sports outside, fish, go to the beach and hang out
and meet new people. I love the lightning, the Bucs and really watching and
playing every type of sport. I even have taken up pickleball!
If you had one piece of advice for a client who is transitioning to a new trainer
and possibly deviating from their comfort levels, what would it be?
For everyone looking for a trainer I recommend you ensure you find a quality
trainer with a background in fitness who really understands the body. It's very
important for the best results that your trainer understands how to train you
specific to your fitness goals. Other advice is to just get going.. The hardest thing
to do in starting your fitness journey is to just walk through the door the first time
and get going. Once you start workout out and seeing changes you'll fall in love
with the process.
TAKE CONTROL OF YOUR HEALTH
We'd love to invite you in for a FREE, no pressure and no obligation consultation. You'll see the gym, meet the trainer and they'll take you through a light workout to see if it's a good fit for you!