At-Home 1-on-1 Personal Training
Sometimes life is just to busy to get to the gym, so we bring trainers to you! Our team of at home fitness trainers will come to you and train you at your home or community gym. Clients not only enjoy personal 1-1 training but the availability of Family Fitness sessions for the entire family.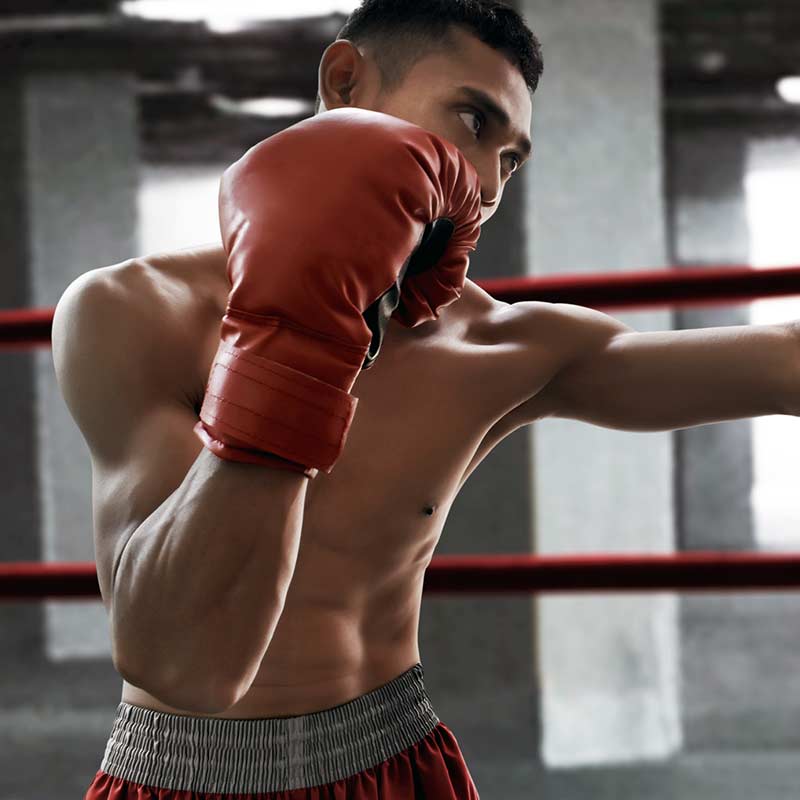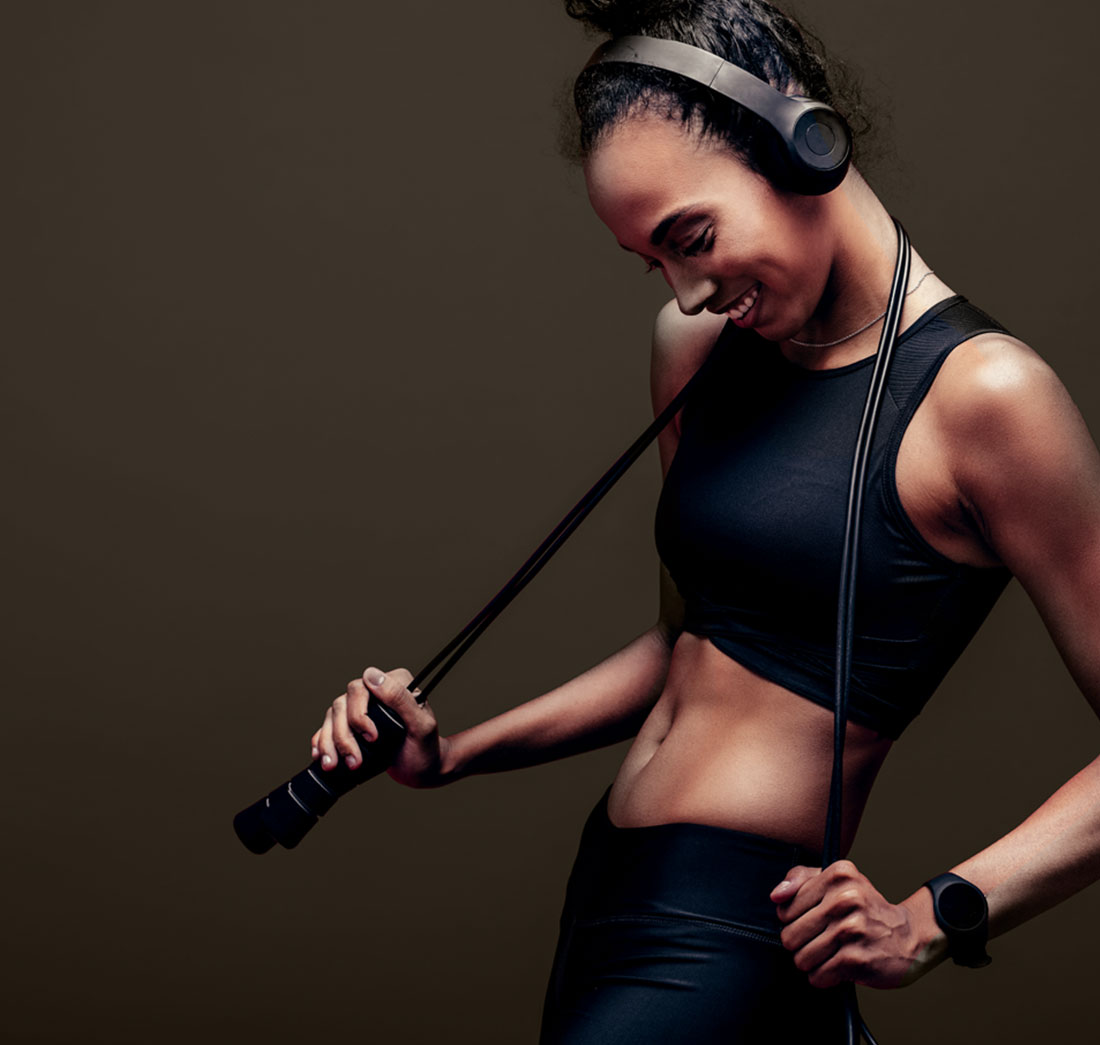 personal training brought to you
In our 1-1 at home personal training, a Personal Trainer will come to you at an agreed upon time and meet you at your home or community gym or bring training supplies if you do not have access to a gym. You can expect a thorough workout combining cardio and strength training in a program designed around your specific goals.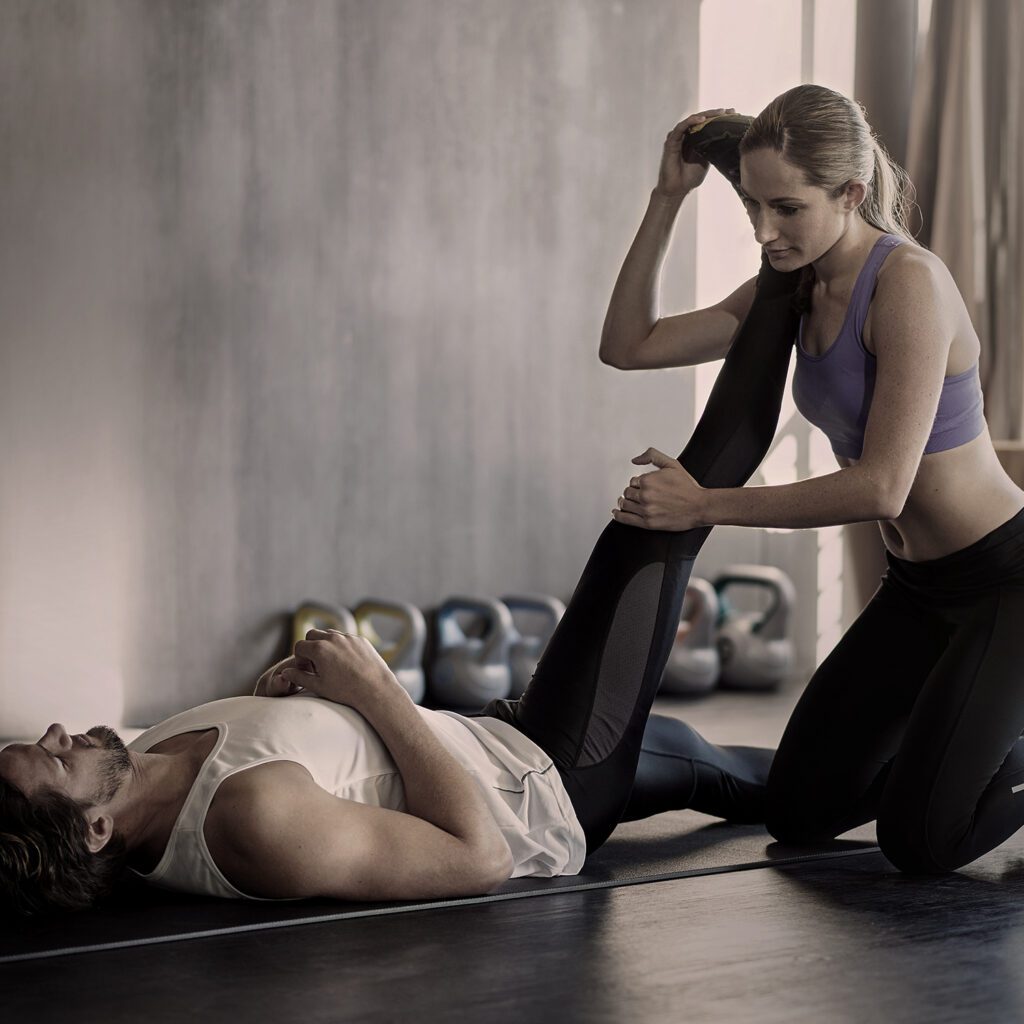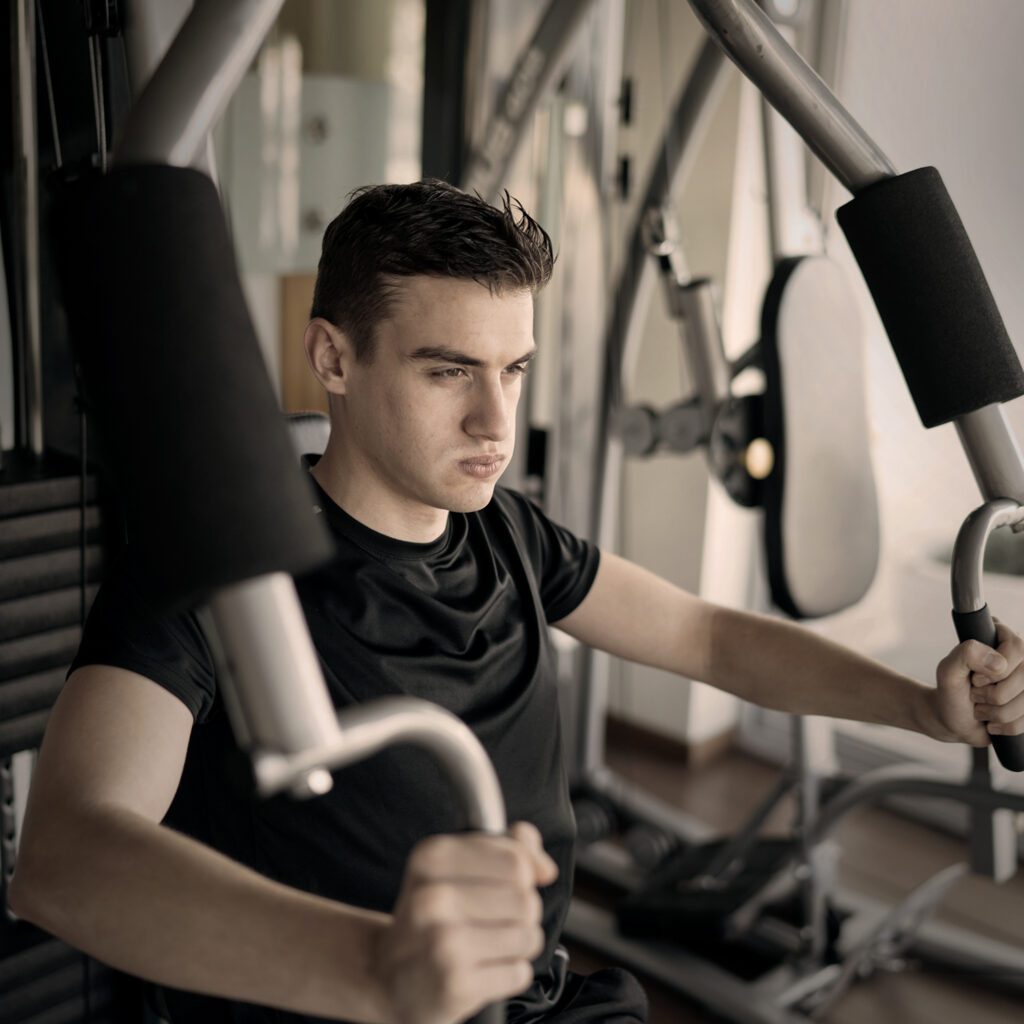 Get the whole family involved
In our Family Fitness Sessions, a trainer will meet you at your home, community gym or public space with a fun and engaging workout designed around your entire family, all fitness levels, ages and capabilities. Family Fitness workouts get the entire family involved in taking charge of health and fitness.
With the parents consent, we are able to work with children of all ages with goals ranging from weight loss to training for their specific sport.
TAKE CONTROL OF YOUR HEALTH
We'd love to invite you in for a FREE, no pressure and no obligation consultation. You'll see the gym, meet the trainer and they'll take you through a light workout to see if it's a good fit for you!