Finally, a personal training
studio designed for you.
Soho Fit Personal Training Studio specialize s in 1-1 personal and small group training sessions to help you achieve all your fitness goals. Finally, a personal training studio in the heart of South Tampa designed for you.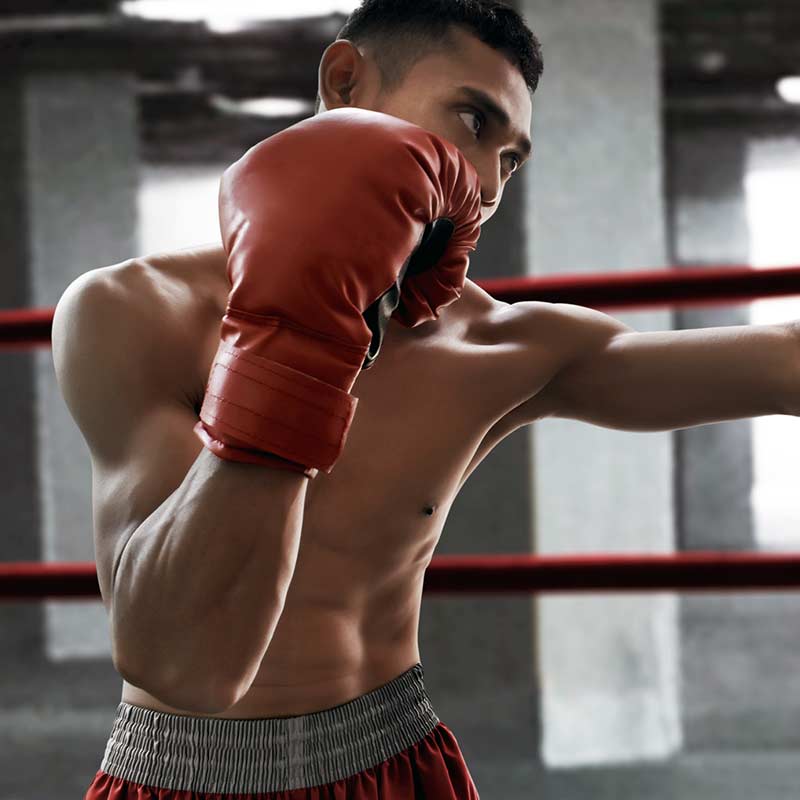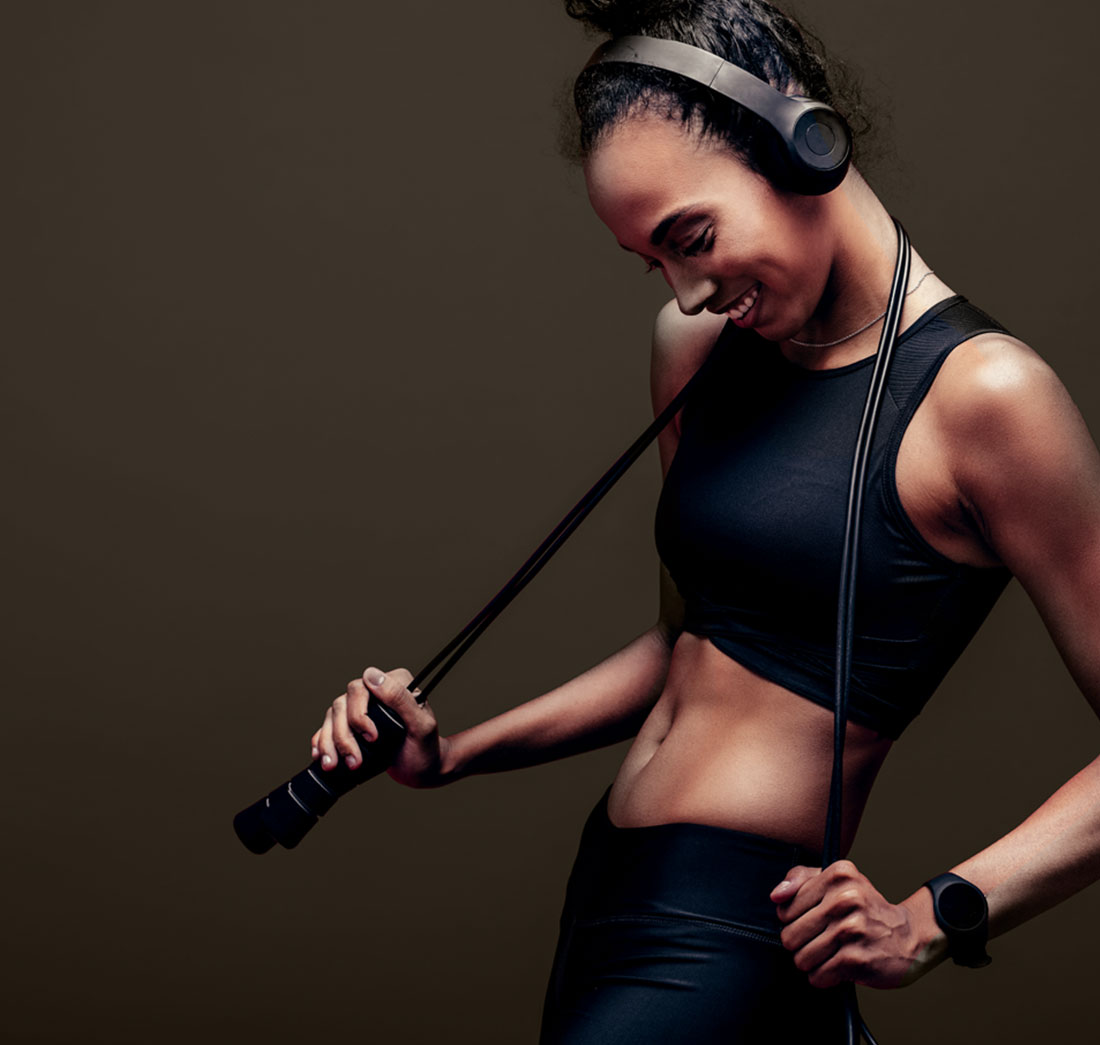 Clients will start their fitness journey with us by doing an initial consultation and fitness assessment where the trainer will get an idea of your abilities, areas where you are strong and areas that need focus. They will discuss your fitness routines, eating habits and other general fitness areas to get an idea how to best help you achieve your goals.
Once your trainer has done the full fitness assessment they will design a program specific to you and get to work!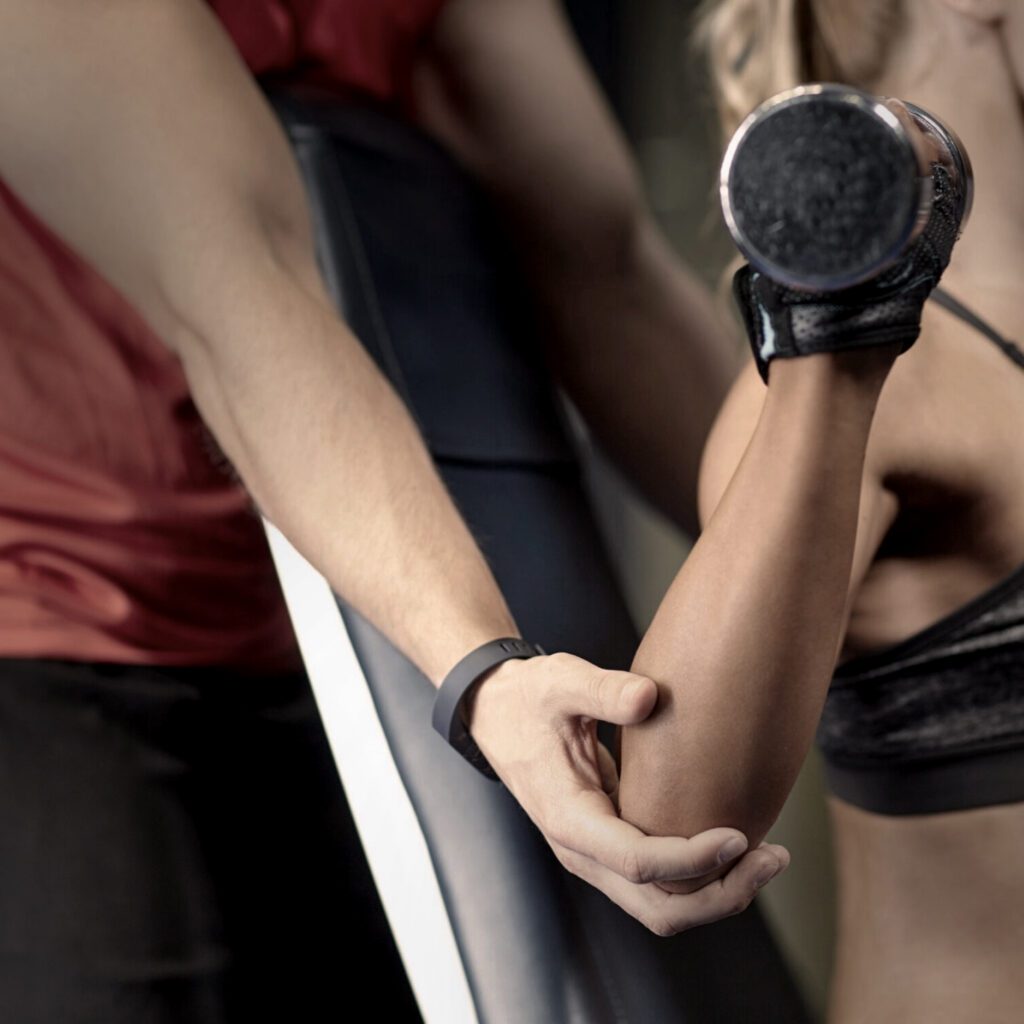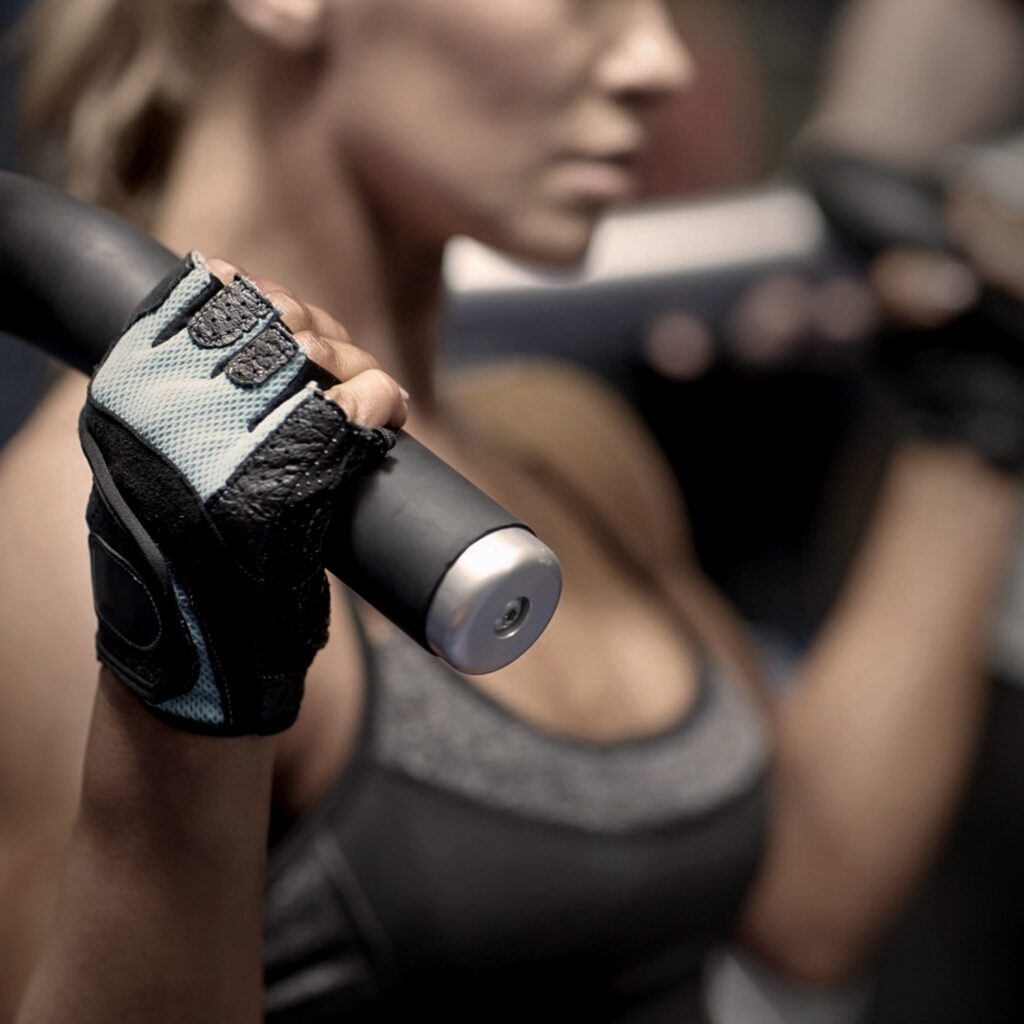 You can expect sessions to consist of both cardio, strength and core training. Your abilities are closely monitored and the complexity and difficulty adjusted to keep you pushing yourself as you progress through your training. Our training approach is comprehensive and designed for maximum results and to help you stay accountability. This will include your time in the gym and "homework" to help you stay on track in and out of the gym.
We are all about helping you stay accountable to yourself. Our training programs include a regular body composition scan using our Inbody scanner, which measures your body fat, muscle, bone and water by every segment of your body and sends the results to an app that you will download. As you progress with us, we will scan you regularly and you will see your improved body composition, fat loss, muscle gain etc. in real data, charts and graphs.
Does this sound like it could help you meet your fitness goals? Contact us today!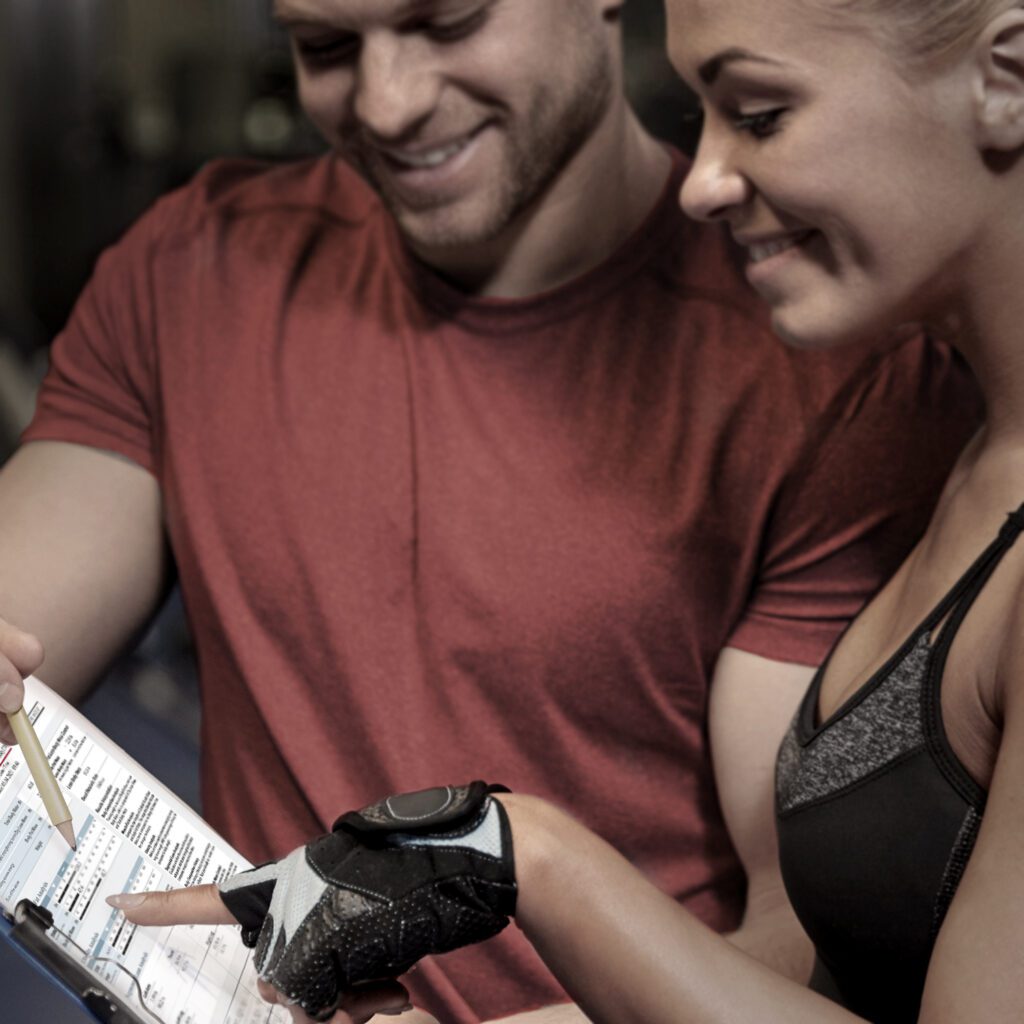 TAKE CONTROL OF YOUR HEALTH
We'd love to invite you in for a FREE, no pressure and no obligation consultation. You'll see the gym, meet the trainer and they'll take you through a light workout to see if it's a good fit for you!